our programs
Support for Families
Our family and parenting support services supports families, children, and young people with parenting programs, domestic and family violence, young parents, vulnerable youth, housing advocacy, referrals to other services, and advocacy with professional or government services.  We do this one-on-one or in groups, at one of our office settings or at another safe agreed site.
Supported playgroup
Children ages 0- 5 years are welcome at the playgroup with support on hand. These are held at the Red Shed in Kempsey.
Young Parents (DV specialist worker)
For young parents ages 14- 25 years and their children- with a focus on domestic and family violence support.
Specialist Family worker (youth focused)
Support and case management for vulnerable young people ages 12- 17 years. This includes their parents/carers and families in the conversation.
Family and Parenting Case Worker
Support for parents and carers of children ages 0-12 years. Group work or one-on-one programs for parenting strategies include:
Triple P (Positive Parenting Program)- is solution-focussed on building strong family relationships and managing challenging behaviours
Bringing up great kids- for parents who want to improve their relationships with their children
Circle of Security- for parents who want to strengthen bonds and build secure relationships with their children
How to contact us
Our Main Office Location
21 Verge Street, Kempsey
Phone: (02) 6563 1588
Fax: (02) 6562 2765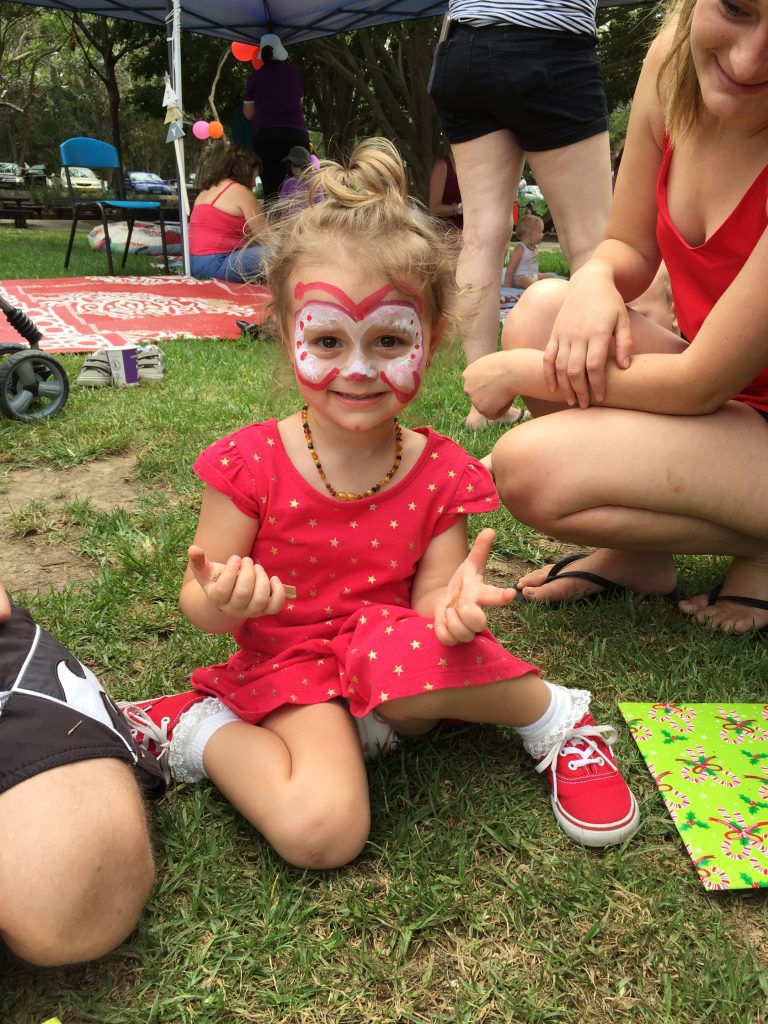 FROM our CLIENTS
CLIENT TESTIMONIALS
I'm writing this letter in support of my family support worker. Wendy has been an amazing support and help for not only myself but my children as well from the start of meeting Wendy she has been friendly and caring of what I was going through and dealing with. Wendy has sat there in our meetings while I cried and she was so supportive and was able to help me with ideas on how I can sort out what was going on. Wendy has helped me get other services involved that would have ideas to help with my children and there NDIS plans. It has been amazing and so helpful to have such a caring person look after my case and help support us I'm grateful that we have been able to work with Wendy.