our programs
Staying Home Leaving Violence (SHLV)
Do you know someone experiencing violence at home?
Making the decision to leave a violent relationship can also mean deciding whether to leave the family home.
Women and children could become homeless, separated from their communities and support networks, and may have to find a new job or school.
Helping women and children stay at home
The aim of the SHLV program is to support women and children stay safely in their home (or home of choice) and to reduce the risk of homelessness.
Working with the Police and the Court system may result in the violent partner being excluded from the family home, so women and children can stay.
We are a free, easily accessible service. We provide a safe and confidential space to support women and children escaping a violent relationship.
How we can help
by providing ongoing support, case management and referrals
liaising with other services or community organisations on your behalf
working with police to report past or present domestic violence
helping women get Apprehended Domestic Violence Orders (ADVOs) and reporting breaches of those ADVOs to the police
assessing home security, safety planning, providing security upgrades or safety equipment for women with an ADVO (that includes an exclusion order)
helping with victims' support applications
referring and supporting children who have experienced domestic violence
helping with legal processes like finding a solicitor for Family Law matters

Contact
If you're at risk, call 000.
For help 24/7, call 1800 65 64 63 (Domestic Violence Hotline).
1800 RESPECT: 1800 737 732
To access this program contact Kempsey Families Inc.
Monday to Friday 8.30 am- 4 pm via phone, text, or email.
P: (02) 6562 2272
M: 0437 003 154
E: shlv@kempseyfamilies.org.au
W: NSW Department of Communities and Justice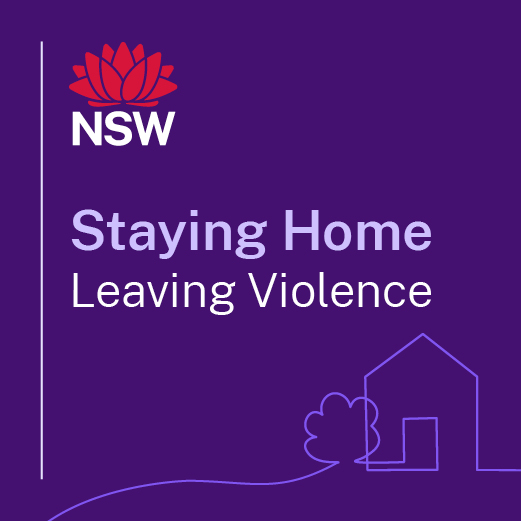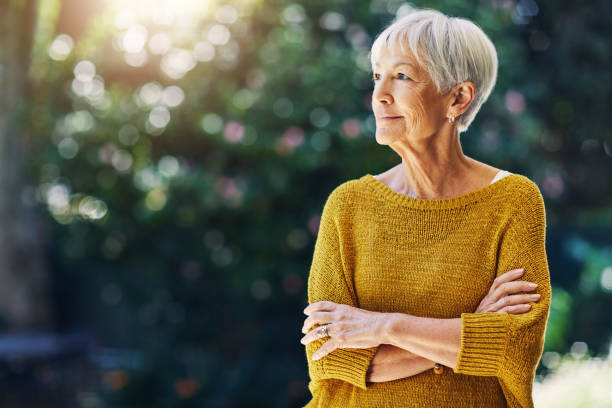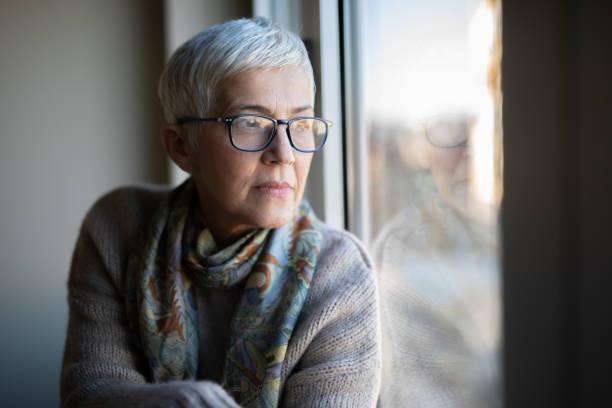 SHLV Flyer
Download Staying Home Leaving Violence Flyer (PDF format)
Client Brochure
Download Client Brochure (PDF format)
Privacy Statement
Read our Privacy Statement
FROM our CLIENTS
CLIENT TESTIMONIALS
The team at Kempsey Families – Staying Home Leaving Violence helped me overcome a very difficult time in my life. Their support through court hearings was especially appreciated. Without this project I don't know what I would have done or where I would be. The team was always supportive, provided guidance and helped me understand legal matters and domestic violence. With their support, I have been able to feel safe and confident. I am now currently enrolled in study and excited for what the future holds. I cannot say thank you enough. This program is so valuable!
They are very wonderful and confident women, who understand what you are going through.