HAPPY WORLD SOCIAL WORK DAY
World Social Work Day is a celebration that aims to highlight the achievements of social work, to raise the visibility of social services for the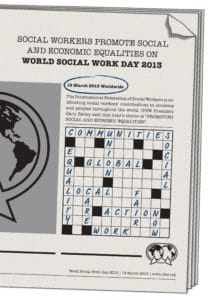 future of societies, and to defend social justice and human rights. Every year, World Social Work Day is celebrated the third Tuesday of March, it is a celebration that has become a highpoint in the social work calendar with social workers all over the world celebrating and promoting the contributions of the profession to individuals, families, communities and wider society.
The first World Social Work Day was celebrated in 2007 under the theme "Social Work -Making a World of Difference". The initiative of celebrating Word Social Work Day was approved by the member organizations of the International Federation of Social Workers (IFSW) at the General Meeting in Adelaide, 2004. The current date was agreed in the General Meeting in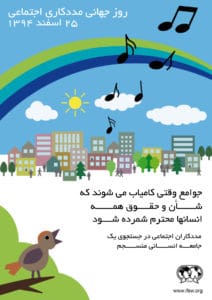 Brazil, 2008 and to be in place to 2020. However, we must look at the beginning of the1980s to find the origins of this world celebration.
In 1983, IFSW United Nations Representatives in New York, led by Jack A. Kamaiko proposed a project to bring social workers of the area into the UN Headquarters in New York. This was the beginning of an annual celebration called Social Work Day at the United Nations.
The original idea behind the Social Work Day was to organize an event that could be a way of interpreting the work of the United Nations to the social work profession and of alerting social workers to the means by which they can collaborate with the NGO´s on humanitarian issues.
Since this first Annual Social Work Day at the United Nations , the IFSW UN representatives continued to organise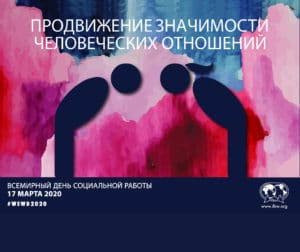 these days during either April or March.
Some remarks on these Annual Social Work events can be founded on IFSW archives
Thank you KFI team for all you do while respecting the diversity of this community through joint social action! Keep doing what you are doing because it is being noticed and you are all cherished ❤ Thank you for everything!