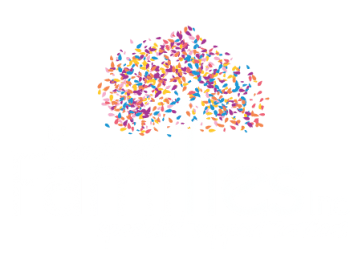 Safe Children. Strong Families. Healthy Communities.
Wear it Purple Day Trivia Event
Join us on Microsoft Teams
25.08.23 @ 1:40pm
(Event starts @ 1:45pm)
Contact Kade to register
students@kempseyfamilies.org.au
Registered Charity
We are a registered charity with the Australian Charities and Not-for-Profits Commission (ACNC)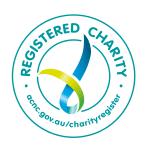 Our Funding
We are funded by the NSW Department of Communities and Justice.
Our Vision
Our vision is for a safe, equitable and inclusive society where children, families and communities are safe, healthy, resilient and connected.