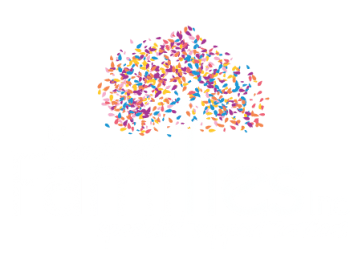 Safe Children. Strong Families. Healthy Communities.
SO4K – Kidz group (8-12yrs)
Kidz group
8 weeks Commence: 10th October 23 Until: 28th November 23 
Kidz group is delivered on a Tuesday afternoon for 8 weeks through the school term, 1pm to 2:30pm.
Transport can be arranged for children to be picked up at school and dropped back at school or at home.
Snacks and fruit will be provided.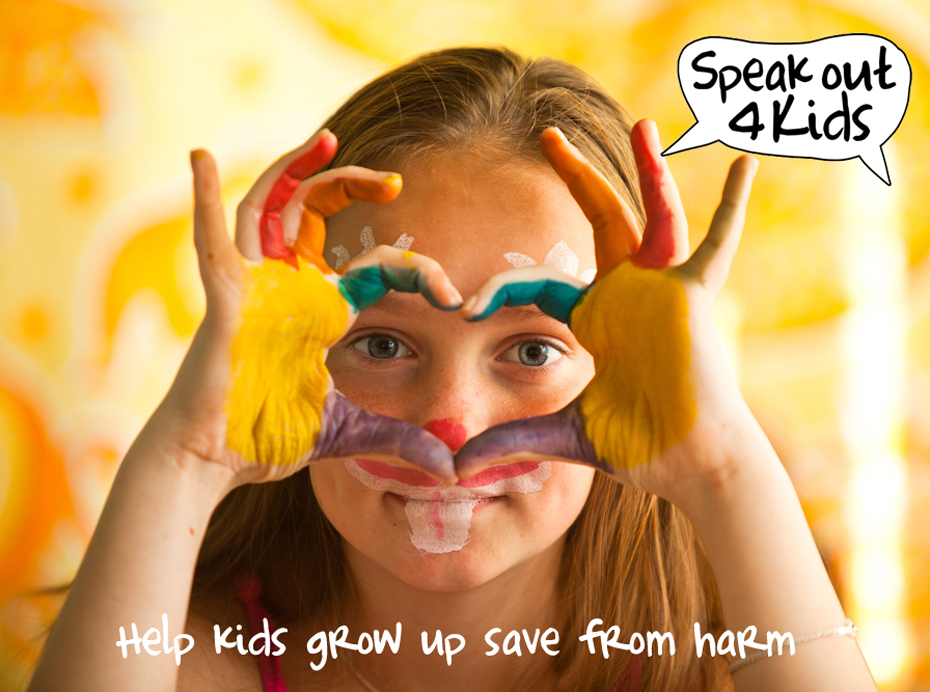 Registered Charity
We are a registered charity with the Australian Charities and Not-for-Profits Commission (ACNC)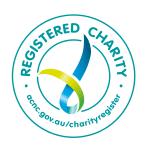 Our Funding
We are funded by the NSW Department of Communities and Justice.
Our Vision
Our vision is for a safe, equitable and inclusive society where children, families and communities are safe, healthy, resilient and connected.