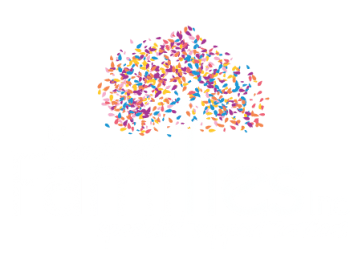 Safe Children. Strong Families. Healthy Communities.

It's OK on the Macleay is an annual event that celebrates diversity and fosters LGBTIQ+ inclusion in the Macleay Valley and wider Mid North Coast community. Baylin's Gift is a community organisation and registered charity started by Hayley Hoskins, after losing her son, Baylin, to suicide in 2016. Baylin's Gift is committed to educating and supporting young people in the area of mental health and wellbeing within the Macleay Valley. Focusing specifically on depression and anxiety, suicide awareness and various LGBTIQ+ issues, such as gender and sexual identity. It's OK on the Macleay is a family-friendly event, for people of all ages and abilities. A safe place for everyone to enjoy a day of live music, performances, dancing and various fun-filled activities, but with a clear focus on LGBTIQ+ people, in particular LGBTIQ+ youth, their families, friends and allies. It's OK on the Macleay is held annually in September, usually at Riverside Park, Kempsey as a joint venture auspice by Kempsey Families inc. with range of local education facilities including TAFE, NSW Health, local support services, Police, Scouts, Airforce cadets, ACON and Kempsey Shire Council.

Registered Charity
We are a registered charity with the Australian Charities and Not-for-Profits Commission (ACNC)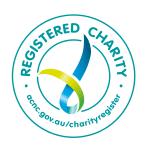 Our Funding
We are funded by the NSW Department of Communities and Justice.
Our Vision
Our vision is for a safe, equitable and inclusive society where children, families and communities are safe, healthy, resilient and connected.