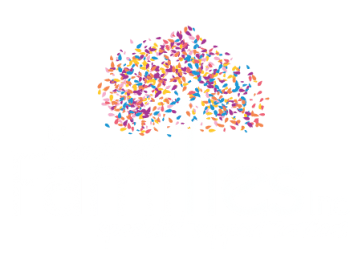 Safe Children. Strong Families. Healthy Communities.
January 26 1788 is the day Sir Arthur Phillip raised the British flag at Warrane (Sydney Cove) to claim the land as a British Colony. This day marks the beginning of a long and brutal colonisation of people and land.

Registered Charity
We are a registered charity with the Australian Charities and Not-for-Profits Commission (ACNC)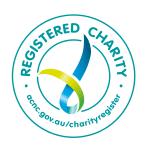 Our Funding
We are funded by the NSW Department of Communities and Justice.
Our Vision
Our vision is for a safe, equitable and inclusive society where children, families and communities are safe, healthy, resilient and connected.