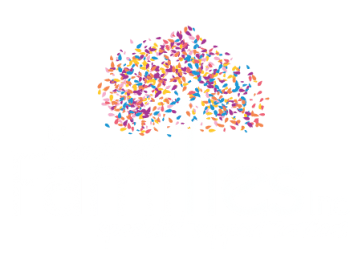 Safe Children. Strong Families. Healthy Communities.
International Day Against Homophobia, Transphobia and Bi-phobia
The International Day Against Homophobia, Biphobia and Transphobia is observed on May 17 and aims to coordinate international events that raise awareness of LGBT rights violations and stimulate interest in LGBT rights work worldwide. By 2016, the commemorations had taken place in 132 countries.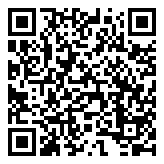 Registered Charity
We are a registered charity with the Australian Charities and Not-for-Profits Commission (ACNC)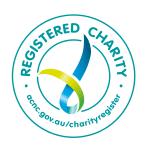 Our Funding
We are funded by the NSW Department of Communities and Justice.
Our Vision
Our vision is for a safe, equitable and inclusive society where children, families and communities are safe, healthy, resilient and connected.