About the program
Fixed Address- Intensive Case Management engages men who have used domestic violence in past or current relationships, and those at risk of incarceration due to re-offending.
The program works closely with NSW Police, NSW Corrections and with men being released from incarceration, to provide intensive case management to reduce the risk of re-incarceration.
The program works with men in a respectful, targeted way with the focus on:
case management focusing on prevention and earlier intervention
support to impacted women and children to reduce risk
reducing ADVO breaches and immediate reoffending
supporting the man's behaviour change engagement
The program provides men with long-term intensive case management for up to 12 months and access points to support services, with the goal of staying out of the criminal justice system.


Locations
The Fixed Address program is delivered in Kempsey, the Nambucca Valley, Coffs Harbour and Port Macquarie on the Mid North Coast, NSW.


Case Management
While each case management plan is developed individually, it may include:
support with getting legal representation for family law, and access to children
referrals to therapeutic supports, counselling or medical intervention
safety planning for women and their families, with education around ADVO conditions
support during the 16-week Men's Behaviour Change program (Engage2Change)
referrals for support with drug and alcohol issues
help finding alternative accommodation to avoid homelessness
advocacy and support with external agencies, NSW Police and other service providers
case coordination support such as case meetings and other appointments
referral of women and children to the Fixed Address Women and Children's Advocate, whether they are a current partner or former partner
How to access the program
Men can access the program directly, or be referred by external agencies, service providers, NSW Police (with Domestic Violence Suspect Target Management Plan holding priority), court processes, partners or family members.
Referrals can be made by contacting:
Fixed Address Coordinator
M: 0437 699 108
E: fixedaddress@kempseyfamilies.org.au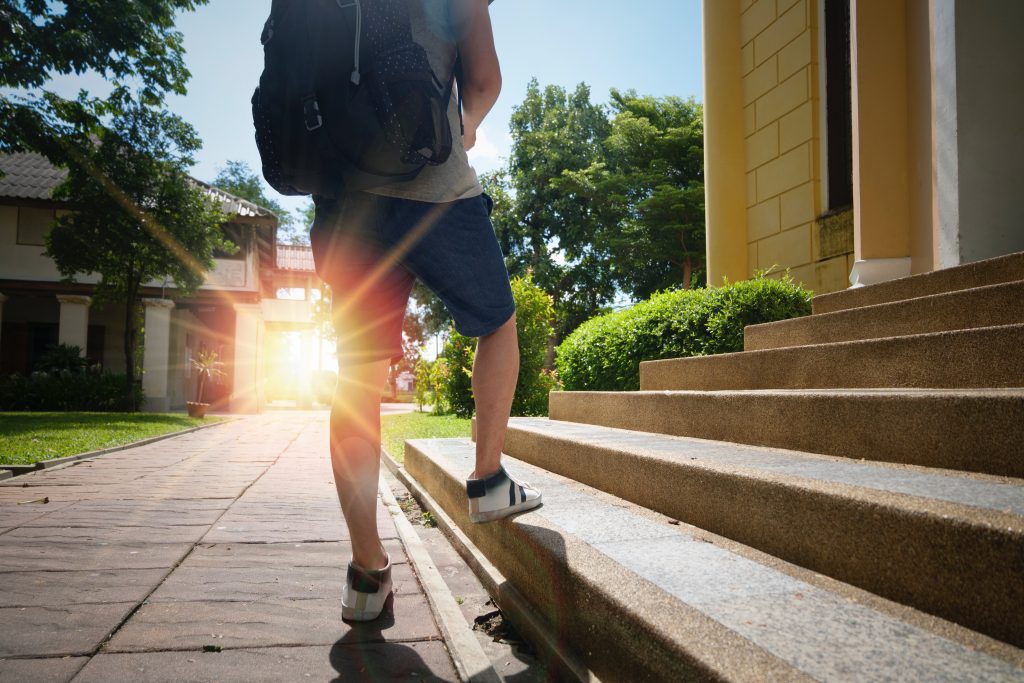 Download Flyer
Download the Fixed Address Flyer
(PDF format)
FROM our CLIENTS
CLIENT TESTIMONIALS
Fixed Address gave me another chance to do things right. The Fixed Address Caseworker worked with me to gain housing, part time employment, legal assistance in family law matters, and to learn how my past behaviours have effected not only me but my whole family. It hasn't been easy looking at what I have done in the past, but with Fixed Address support, I was able to see more clearly the man I want to be. Fixed Address has helped me to become a better man, and given me the chance to be a good father to my children.