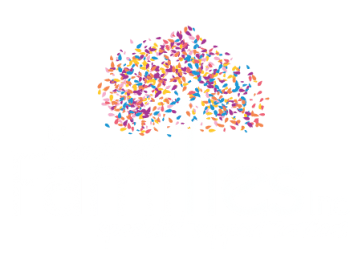 Safe Children. Strong Families. Healthy Communities.
Tuning into Teens – Kempsey
Emotionally Intelligent Parenting
Would you like to learn how to:
• Communicate with your teen more effectively?
• Be better at understanding your teen?
• Help your teen manage difficult emotions?
• Teach your teen how to make friends and deal with conflict?
Tuning in to Teens shows you how to help your adolescent develop emotional intelligence.
Research has shown that adolescents with higher emotional intelligence:
• Have greater success with making and keeping friends
• Have better concentration at school
• Are more able to cope when upset or angry
• Have fewer mental health and substance abuse difficulties
• Have more stable and satisfying relationships as adults.
Contact us to find out more or register today!
Registered Charity
We are a registered charity with the Australian Charities and Not-for-Profits Commission (ACNC)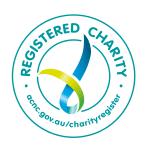 Our Funding
We are funded by the NSW Department of Communities and Justice.
Our Vision
Our vision is for a safe, equitable and inclusive society where children, families and communities are safe, healthy, resilient and connected.