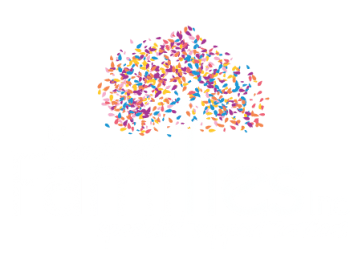 Safe Children. Strong Families. Healthy Communities.
'Tuning into Teens' for parents of teenagers
Tuning into Teens (TINT) is designed to support and help parents teach their teenage children to control, understand and express their emotions in healthy and positive ways. TINT helps parents recognise, understand and respond to their teenager's emotions, which in turn helps them manage their own emotions.
Who is it for?
This program is for parents and carers of 9-18 year olds and will teach you how to manage your own and your adolescent's emotions in ways that help you to remain close and keep communicating. By learning these skills, you are less likely to have as much conflict within your family and your teen is more likely to talk to you about the challenging issues they face. These are factors that have been found to reduce the risk of mental health and substance abuse problems.
What will it be like?
Seminars, group programs and workshops offer a safe, supportive environment where you can share your thoughts and ideas, and learn from others with similar experiences. You will experience a positive, practical approach that builds on strengths within yourself and in your relationships.
Key outcomes
Clarify your problems.
Gain new perspectives.
Work through change.
How can it help me?
Tuning into Teens shows you how to help your teen develop emotional intelligence. Adolescents with higher emotional intelligence:
Are more aware, assertive and strong in situations of peer pressure
Have greater success with making friends and are more able to manage conflict with peers
Are more able to cope when upset or angry
Have fewer mental health and substance abuse difficulties
Have more stable and satisfying relationships as adults
Have greater career success
Emotional intelligence may be a better predictor of academic and career success than IQ!
Dates and Location
No fee
For parents of Teens
6 consecutive Thursday's
Light snack provided
Venue: Headspace, 65 Smith St, Kempsey
Dates: 28 July to 01 Sep 2022
Times: 10am-12.30pm
Registered Charity
We are a registered charity with the Australian Charities and Not-for-Profits Commission (ACNC)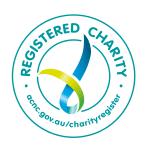 Our Funding
We are funded by the NSW Department of Communities and Justice.
Our Vision
Our vision is for a safe, equitable and inclusive society where children, families and communities are safe, healthy, resilient and connected.