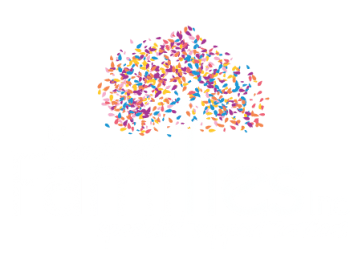 Safe Children. Strong Families. Healthy Communities.
Supported Playgroup – Red Shed (Term 2 – 2023)
The Supported Playgroup at the Red Shed provides a safe environment for families to come together to build strong connections with other families and the wider community.
The Supported Playgroup has a diverse range of families who attend each week. Families who attend the Playgroup are very welcoming and supportive to all new Playgroup families.
The Supported Playgroup promotes early childhood development and provides children opportunities to explore, play and interact with other children and adults while still having their parents/carers there for support.
Please contact the Supported Playgroup Coordinator, Trudy on 65631588 or 0447737838 to see if there are available spots.
Booking your spot is essential before attending The Supported Playgroup at the Red Shed
Registered Charity
We are a registered charity with the Australian Charities and Not-for-Profits Commission (ACNC)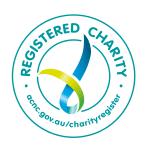 Our Funding
We are funded by the NSW Department of Communities and Justice.
Our Vision
Our vision is for a safe, equitable and inclusive society where children, families and communities are safe, healthy, resilient and connected.